Featured

Products

Choose your delicious coffee path. Alexa's choice is a great starter plan!
Kilambé

Coffee Is Organic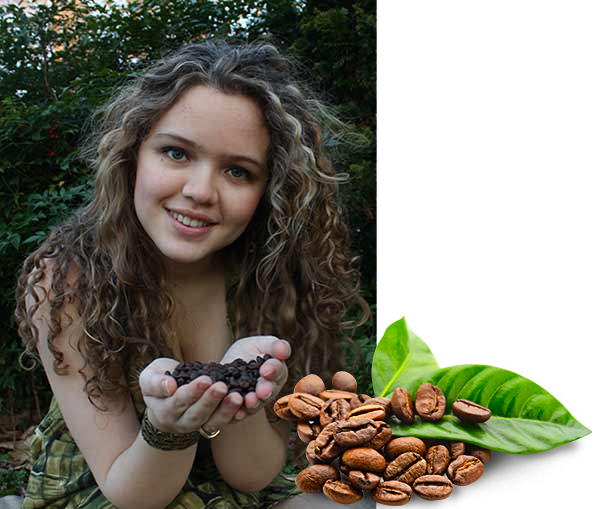 Our

Humble Beginnings

The business began in the laundry room of their small casa; with hand picked beans carefully washed in spring water, roasted by hand with meticulous care.

The inventory of this premium blend was stored in a portable laundry tub. Alexa and Marcel often ran in and out of the laundry room, and became notorious for "spilling the beans"! Which began the tradition of the Kilambé Coffee beans to this day.

Alexa and Marcel helped sell to premium coffee shops, and added the distinctive burlap sacks which have become the trademark of Kilambé Coffee worldwide to this day! It distinguishes our coffee from the competition in the visual aspect, which only complements how Kilamb́ rises above the competition in taste and aroma.
Kilambé

Coffee is Sun Dried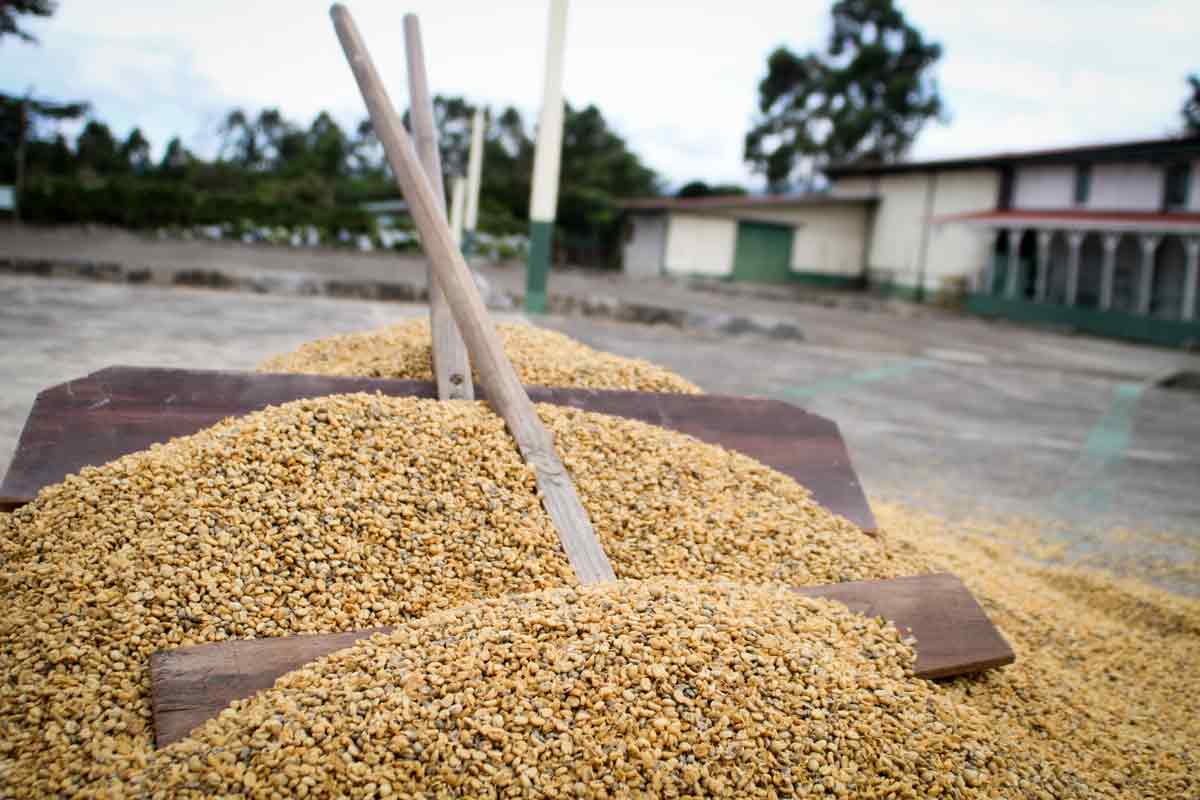 From

The Heart of The Americas

The world's most exquisite, richest, 100% arabica beans have been slowly ripened and roasted to perfection.

Fairly Traded & Shade Grown, 100% organic, hand picked, spring water washed, sun dried, and roasted in small batches separates Kilamb́ from all the other coffees you will find. Three generations of farmers, have focused on the #1 attribute, QUALITY, all while maintaining the highest respect for the land and surrounding environment.

View Gallery
Kilambé

Coffee is Mycotoxin Free
The

Highest Quality

Location is crucial. The mountain of Kilambé rises over a mile above sea level (5700 feet). Surrounded by a National Protected Area, original flora and fauna nestle the mountain tops, and fortunate visitors to the area marvel at its beauty. Part of the Bosawas Biosphere Reserve, it is the second most important mountain reserve in the entire Central American region after the Amazon. From these highlands, the myths and legends of Kilambé Coffee began to grow: a precious aroma with full bodied flavor & distinctive taste that is now known to Presidents and others internationally as the World's Premier CupŁ.