A scrumdiddlyumptious choice for chocolate fans made with a premium selection of Nicaragua, Colombia and Brazilian coffee.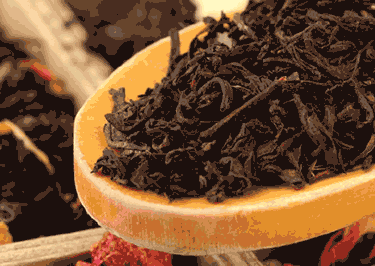 Darjeeling from the Darjeeling region of India; steeps a light tan liquor. A wonderful meditative cup.
Add To Cart
Details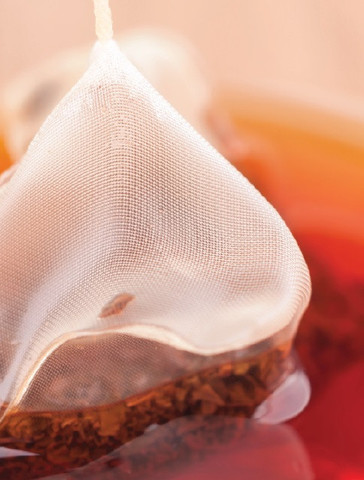 A flavourful, aromatic and slightly hot blend of herbs and spices from all around the world.
100% Organic:
Rooibos, Cinnamon, Orange Peel, Cloves, Chili Pepper.
Sources:
South Africa, Vietnam, Argentina, USA, Sri Lanka, India.
Add To Cart
Details
Kilambé's Legendary Story
"My Dad is always picky about his coffee, passion told him that it was his calling to create the finest coffee the world has ever known."
~Alexa~
The Highest Quality
Location is crucial. The mountain of Kilambé rises over a mile above sea level (5700 feet). Surrounded by a National Protected Area, original flora and fauna nestle the mountain tops, and fortunate visitors to the area marvel at its beauty. Part of the Bosawás Biosphere Reserve, it is the second most important mountain reserve in the entire Central American region after the Amazon. From these highlands, the myths and legends of Kilambé Coffee began to grow: a precious aroma with full bodied flavor & distinctive taste that is now known to Presidents and others internationally as the World's Premier Cup.
Humble Beginnings
The business began in the laundry room of their small casa; with hand picked beans carefully washed in spring water, roasted by hand with meticulous care. The inventory of this premium blend was stored in a portable laundry tub. Alexa and Marcel often ran in and out of the laundry room, and became notorious for "spilling the beans"! Which began the tradition of the Kilambé Coffee beans to this day.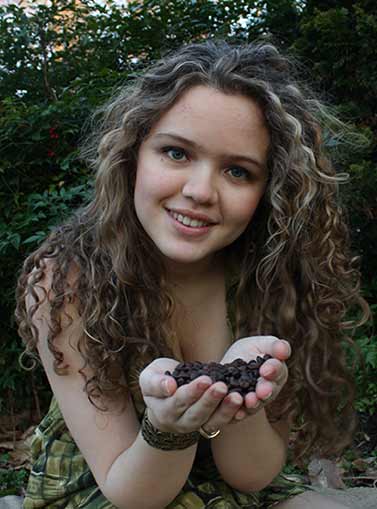 Alexa and Marcel helped sell to premium coffee shops, and added the distinctive burlap sacks which have become the trademark of Kilambé Coffee worldwide to this day! It distinguishes our coffee from the competition in the visual aspect, which only complements how Kilambé rises above the competition in taste and aroma.
From the Heart of the Americas
The world's most exquisite, richest, 100% Arabica beans have been slowly ripened and roasted to perfection. Fairly Traded & Shade Grown, 100% organic, hand picked, spring water washed, sun dried, and roasted in small batches separates Kilambé from all the other coffees you will find. Three generations of farmers, have focused on the #1 attribute, QUALITY, all while maintaining the highest respect for the land and surrounding environment.
Kilambé (pronounced KIL AHHM BAY / emphasis on the last syllable) was chosen to reflect that area where only the highest varieties of Arabica bean are grown (5,700 ft!).
The experienced eye, nose, and hand of the master roasters will guarantee you the best of the best. That is our promise. Thank you, "Muchas Gracias" for trying our coffee!
Ask
Alexa
Of course our focus, each and every day, is to bring a big smile on your face when you taste our coffee! Secondly, we want you to have FUN! So, I've created this page just for you. Please go through the "ASK ALEXA" tabs and give us some feedback, some suggestions; maybe even some compliments or insults if you feel the need! The heck with FAQ's, go to our "In-FAQ's"! And come see what both Humans and Animals are saying about our coffee!!
We have a Guarantee, but you really won't need it. And, we want you to interact with us on all our social media and blogs and whatever form of communication you're up for today! If you haven't already guessed it, my heart and soul are in this company. We don't want to be anything but the #1 tasting coffee in your mind. Work with me, tell your friends to try us, give coffee as a gift. Introduce your boss to it, or your cousin, or your across-the-street neighbor who you rarely see. Email me. Get on Facebook and Twitter with us. YEAH WORLD!!!!!!!
Ask Alexa